Endless Possibilities
Modern technology, advanced intelligence, and expert knowledge deliver unparalleled defense across industries.
Elevate your cyber defense with Managed Detection and Response, a cutting-edge solution that empowers you to tackle evolving threats head-on. Bid farewell to security concerns and embrace a proactive, streamlined approach to safeguarding your digital assets. Experience exceptional protection through 24/7 monitoring, machine learning, and extensive threat intelligence. Our MDR service provides a formidable shield with a robust selection of security measures, ensuring the integrity of your data, accounts, and brand reputation in the digital landscape.
Learn more
No matter where it is stored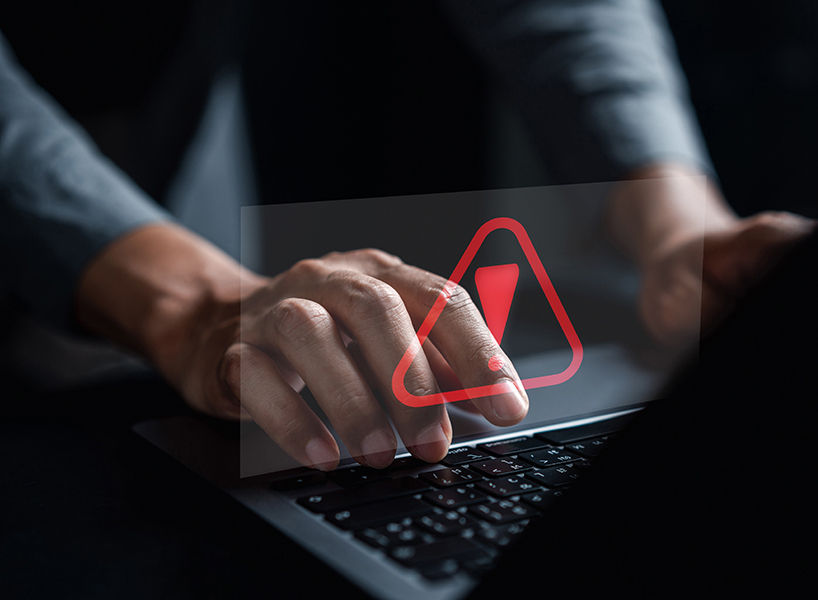 Discover the prowess of HakTrak Vulnerability Intelligence. Unraveling an intricate web of endless data points, it masterfully detects potential threats lurking in the shadows. This ingenious system delves deep into the world of patches and new releases, exposing potential weak spots exploited by attackers. Stay ahead of the game with HakTrak.
Learn more
Executive and VIP Protection offers a full-spectrum approach to security, utilizing experienced professionals backed by the latest technologies. We provide our clients with tailored defense plans that include risk assessments and 24/7 monitoring, ensuring their information is secure from any potential attack or intrusion. Our service gives executives and high-profile individuals peace of mind knowing that their privacy remains safeguarded at all times.
Learn more