Navigate the Unknown, Secure Your Horizon
Endless Possibilities
Modern technology, advanced intelligence, and expert knowledge deliver unparalleled defense across industries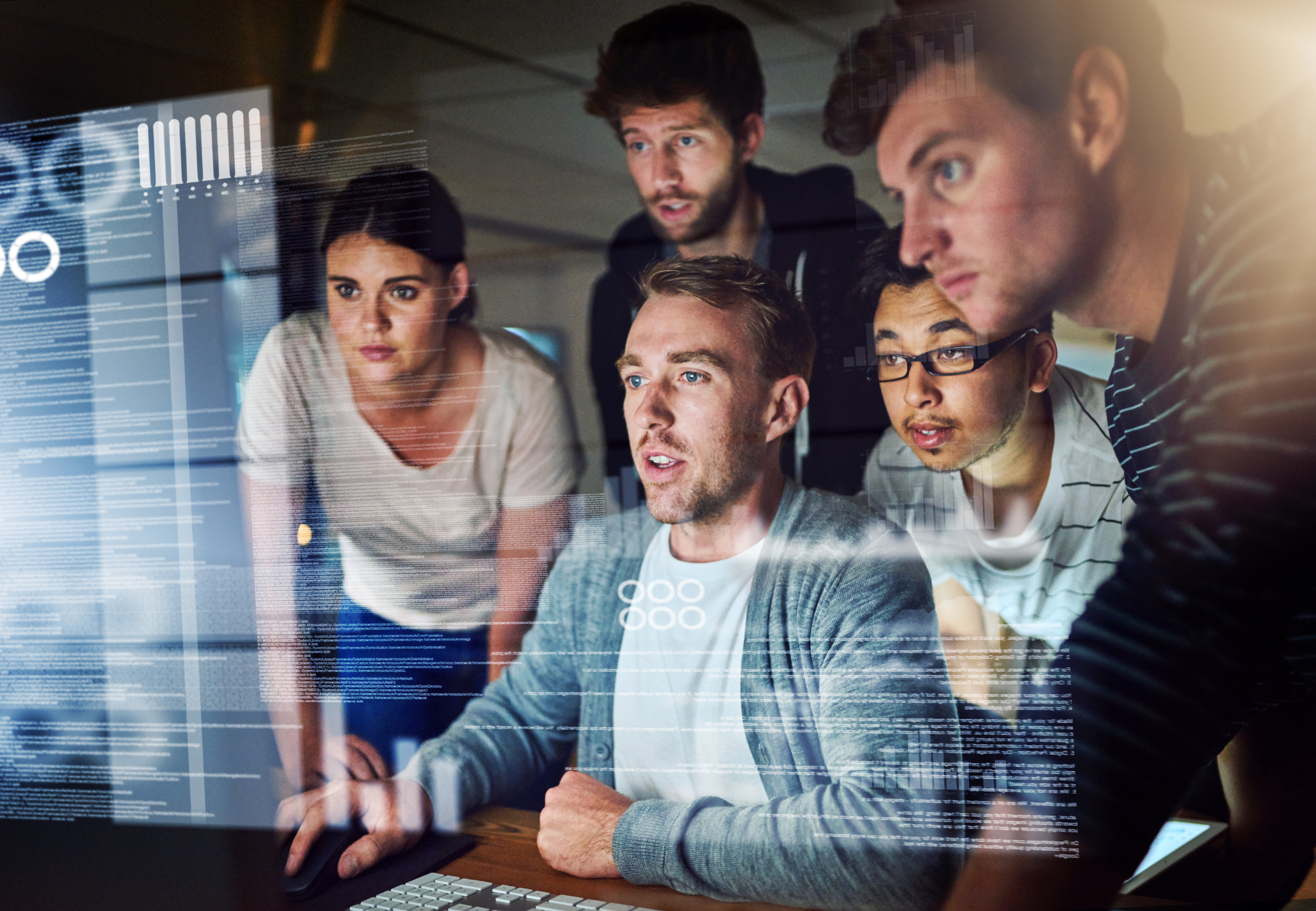 Boost your cyber defense with Managed Detection and Response service that empowers you to tackle evolving threats head-on. Leave security worries behind and adopt an efficient, forward-thinking strategy to secure digital assets. Benefit from exceptional protection through continuous monitoring, machine learning, and in-depth threat intelligence. Our MDR service delivers a resilient barrier with a robust selection of security measures, maintaining the integrity of your data, accounts, and brand reputation in the digital landscape.
Learn more
No matter where it is stored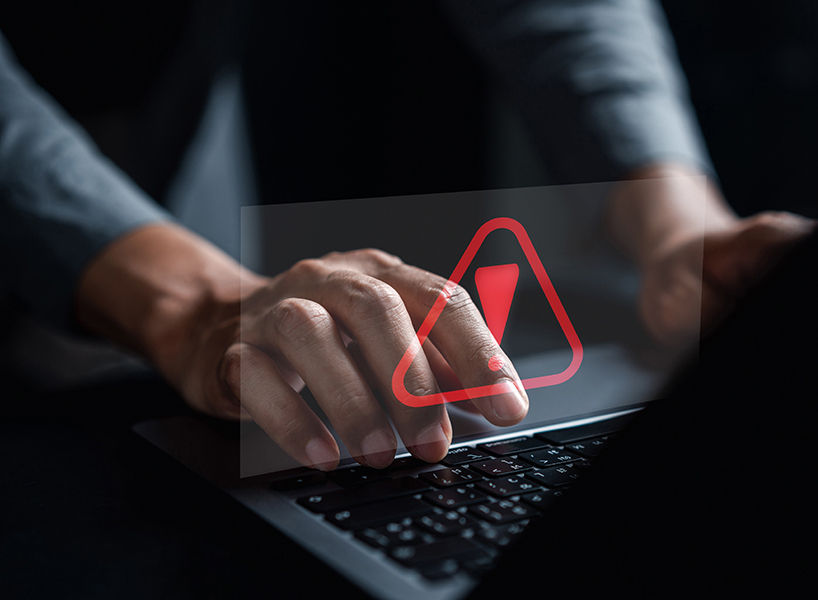 Experience the power of HakTrak Vulnerability Intelligence. Our advanced system filters through an extensive matrix of data points, skillfully identifying possible threats hidden in the periphery. It thoroughly explores patches and new releases, uncovering any vulnerabilities attackers may exploit. Stay one step ahead in the cybersecurity landscape with HakTrak.
Learn more
Executive and VIP Protection offer a full-spectrum approach to security, utilizing experienced professionals backed by the latest technologies. We provide our clients with tailored defense plans, including risk assessments and 24/7 monitoring, to keep their information impervious to potential threats or breaches. Our dedicated service grants executives and high-profile individuals the tranquility of knowing their privacy is perpetually protected.
Learn more